About GISAT
Global Institute of Standards and Technology (GISAT) is a globally recognized company for Security Information Certifications. This standard is especially focused on information security that helps your organization to not only enhance your security but also gives you a competitive advantage over your competition. Our GISAT program implementation requires less time and effort vs other certifications in the market. Our compliance authority will provide you with the maximum help in training your recourses, provides all documentation needed during the whole tenure of the audit, and provides chances to your resources to be a future auditor by educating them on auditing skills. This GISAT program consists of nine domains that cover most aspects of information security.
Read more...
Certification Levels
We offer Cyber Security Information Certifications which are unique to the marketplace. These different level of Certifications and training programs are to ensure that organizations acknowledge and enhance their management of cyber-security threats.
CERTIFICATION PROCESS MAP
As the digital environment continues to transform daily, organizations are increasingly struggling to manage and alter their cybersecurity systems accordingly.
News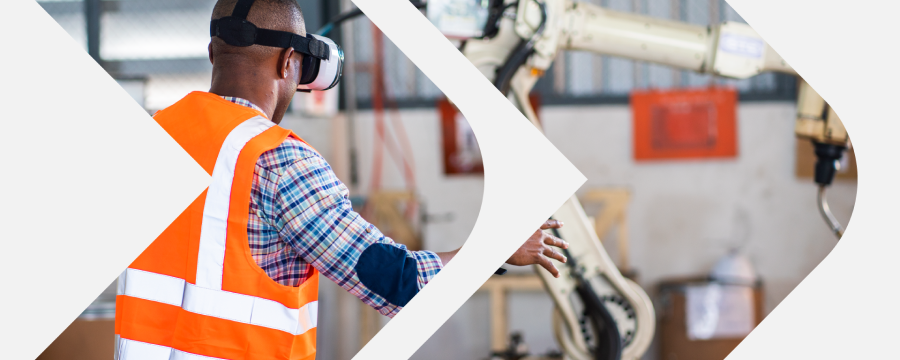 Oct 25, 2021
Click here... ...
Let's


Connect
Discover how GISAT can help your Organization thrive in today's complex cybersecurity environment.
Let's Connect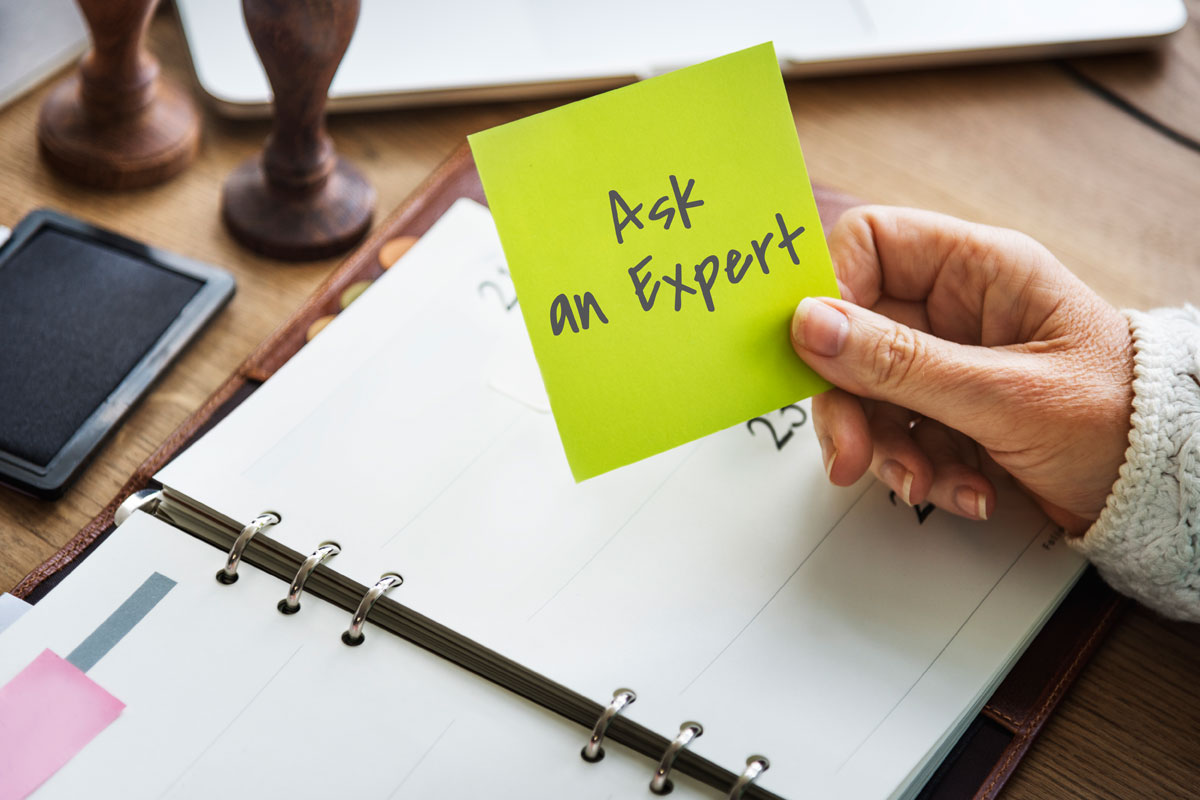 Contact Us
53 St Regis Crescent South
Suite 207
Toronto, Ontario
M3J 1Y6


2851 Clyde Park Ave SW
Wyoming, MI 49509
United States