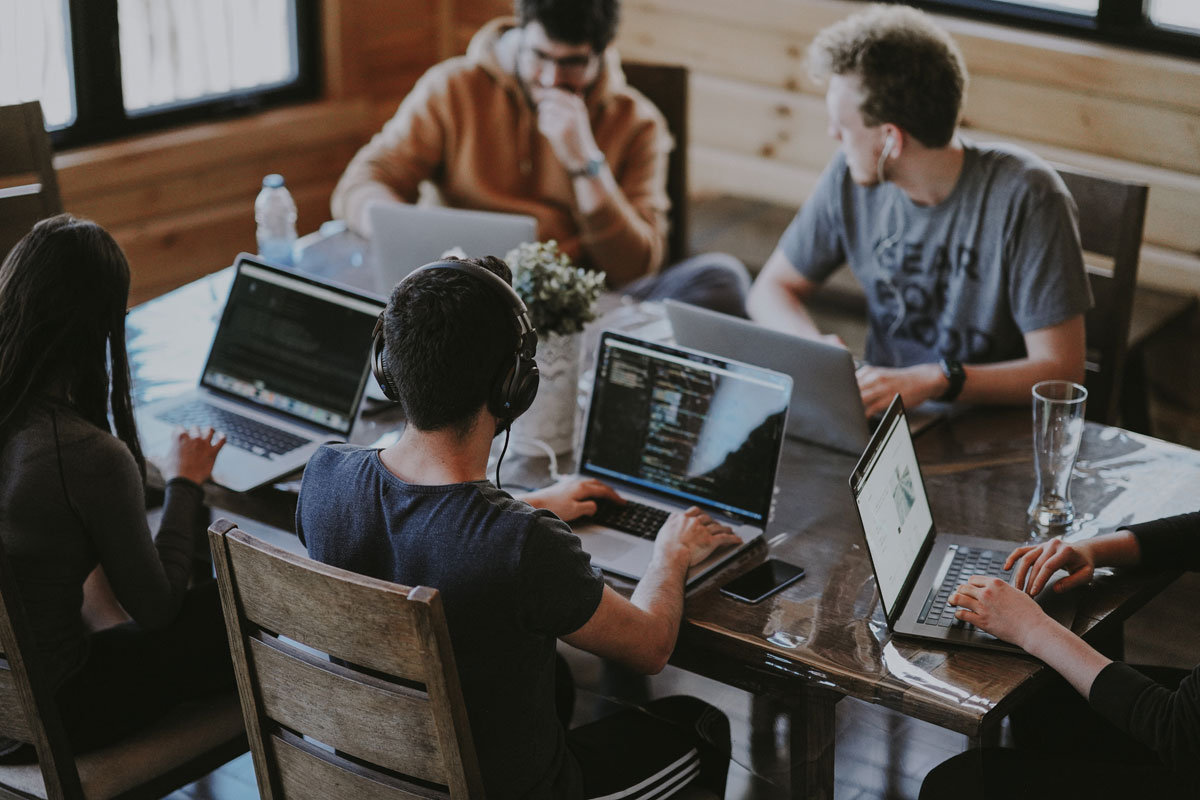 Global Institute of Standards and Technology (GISAT) was developed with a vision to create a program that can simplify the needs and implementation of IT security compliances. Organizations will build confidence and carry a value once they are certified with the GISAT program.

This game-changing program consists of 9 domains in total that will help to secure organization(s) from cyber-attacks. GISAT is designed to be scalable to fit any size or type of organization.

GISAT does not just provide accreditation services to the organizations but also provides training services. Our vision is to train your resource(s) if available to save not only the money but also to keep the knowledge in-house to continually improve your company's security posture by utilizing the necessary skillset and education provided by GISAT.

The main objective of this innovative program is to ensure your business partners, customers, and supply chain that your organization not only has enough security measures against the threat vector but also that your company has employees on staff who have a good understanding of security.

GISAT where Security Information Certification matters.


Contact Us
53 St Regis Crescent South
Suite 207
Toronto, Ontario
M3J 1Y6


2851 Clyde Park Ave SW
Wyoming, MI 49509
United States